Room Layout
Following a few simple guidelines to best arrange the room makes a huge difference for remote and local participants.
Learn about:
Camera View
Orientation
Access
Visibility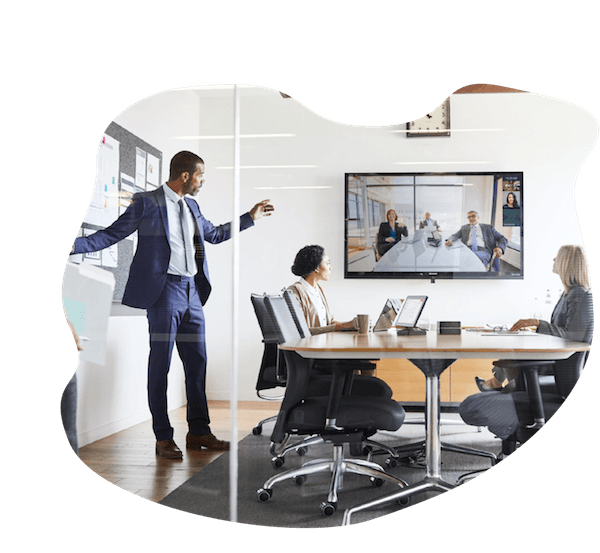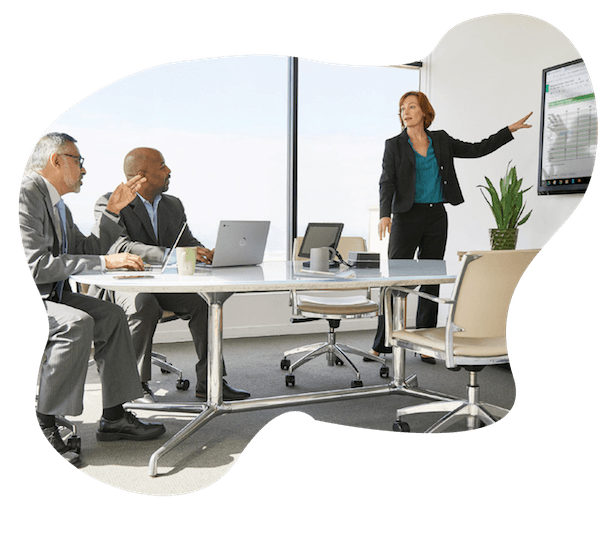 Equipment Location
Now that you've tuned and tweaked the hardware. Now position it correctly to unlock the best performance.
Learn about:
Speaker-Mic Placement
Screens
Camera
Jamboard
Furniture & Lighting
Make your meeting room look and feel inviting with simple decorative and lighting tips. Appropriate lighting is especially important to ensure participants appear clearly on camera.
Learn about:
Lighting
Colour and Environment
Window Coverings
Furniture