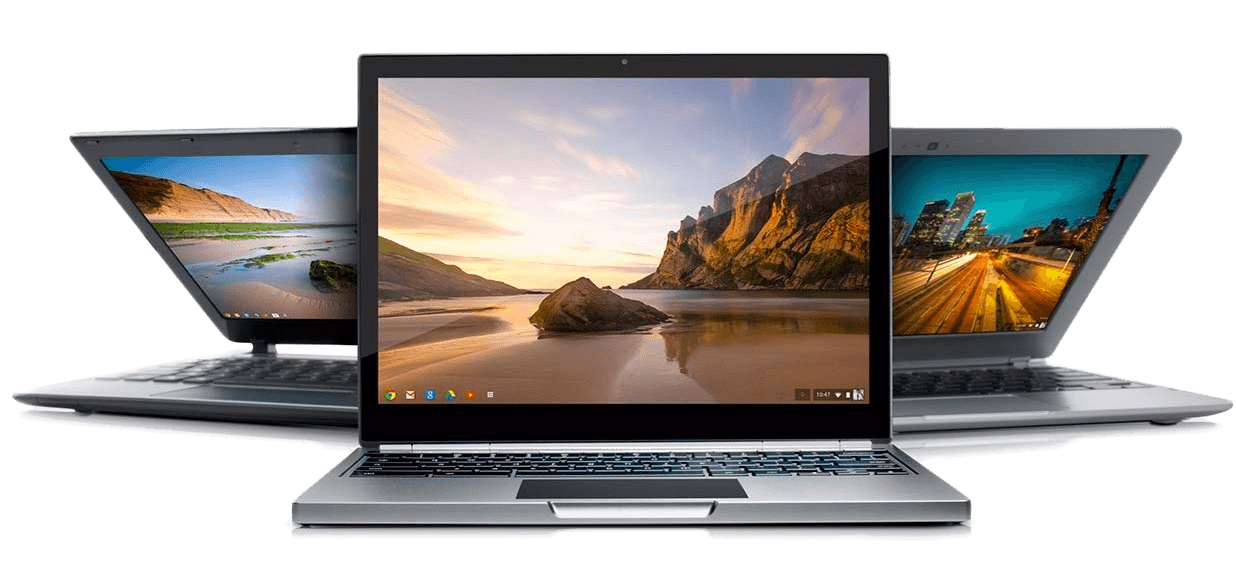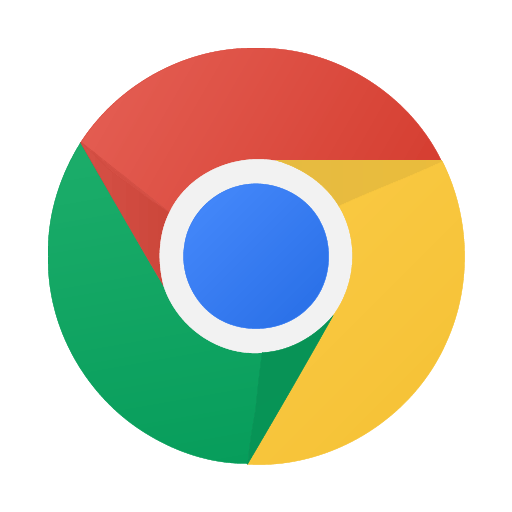 Work safely in the cloud with Chrome
Fast, secure and cloud-native. A powerful, simplified operating system combined with the Chrome Enterprise license keeps your business safe in the cloud.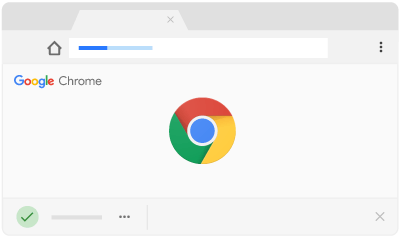 Chrome Browser
Providing a trusted, consistent browsing experience across devices, with built-in protections, centralized management, and enterprise-wide control for IT admins.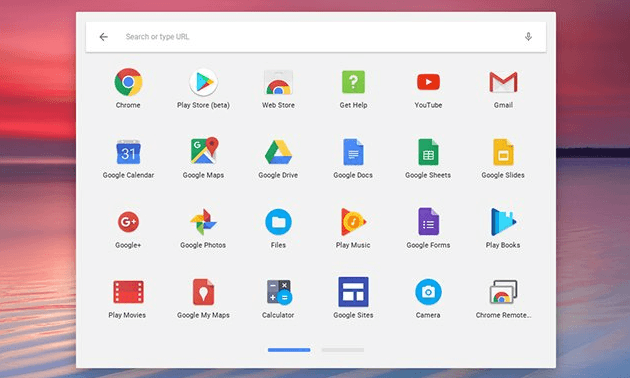 Chrome OS
A cloud-native operating system that's secure by design, simple for IT to manage, easy for employees to use and ready for enterprises to deploy worldwide.
Secure by design
Built-in security with multilayered approach
Regular updates every 6 weeks (and every 2 to 3 weeks for security patches)
AI-driven threat detection with Safe Browsing and Google Play Protect
All your trusted apps
Work securely with cloud-based G Suite apps through Chrome Browser
Use legacy apps through virtualisation with VDI solutions from Citrix®, VMware, and others
Safe money
Avoid downtime

 

and the hassle that comes with bulky OS
Reduce time and costs

 

associated with learning curves
Minimize risk of data loss

 

from lost devices and accessories
Chrome for your daily productivity
Chromebooks
A system that boots up in seconds and the overall computer runs smooth. Setup requirement is minimal. A user only has to flip open the Chromebook and login into a Google account.
Maintenance is also hassle-free unlike other operating systems like Windows. Google also updates the OS regularly and automatically. Chrome OS also has a build-in anti-virus protection. There is also no need for regular updating of several apps unlike in OS X because Chrome OS apps are stored in a cloud.
Does not require anti-virus
Works in online and offline mode
Long battery life
Cloud managed devices
More affordable than other laptops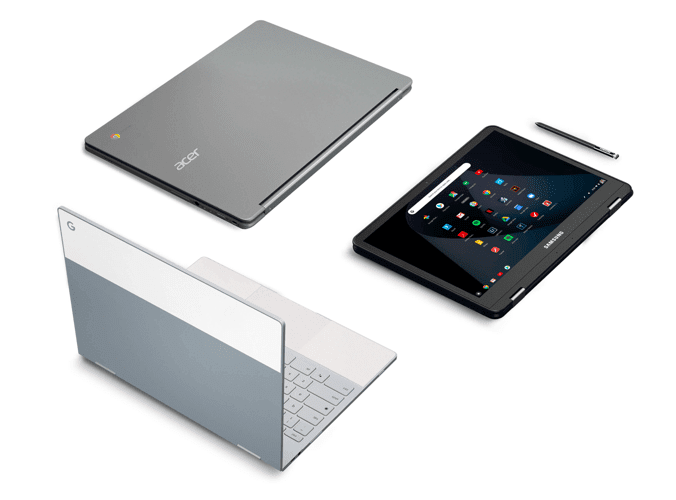 Enterprise License manages your Chrome device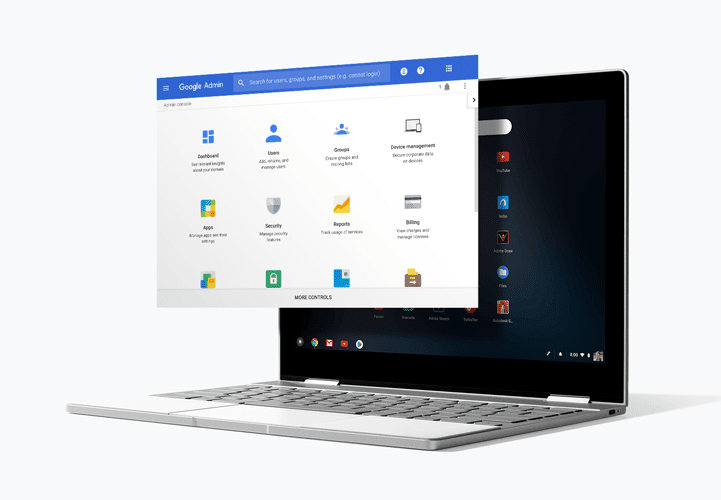 Granular policy controls for your devices
With over 200+ policies to manage the entire enterprise
Users Policies
Devices Policies
Fleet Management
Bulk Printer Configuration
Access and Permissions Management
Manage users' cloud activity across all devices
Provision and monitor devices from any location in the world.
Stop unauthorized access

 

if a device is lost or stolen with remote lock.
Ensure compliance with all employees

 

from day one.
Curate your own app store

 

for employees to use.
Whitelist browser extensions

 

and avoid potentially harmful applications.