Pixel 4a
Just Black. Just $599.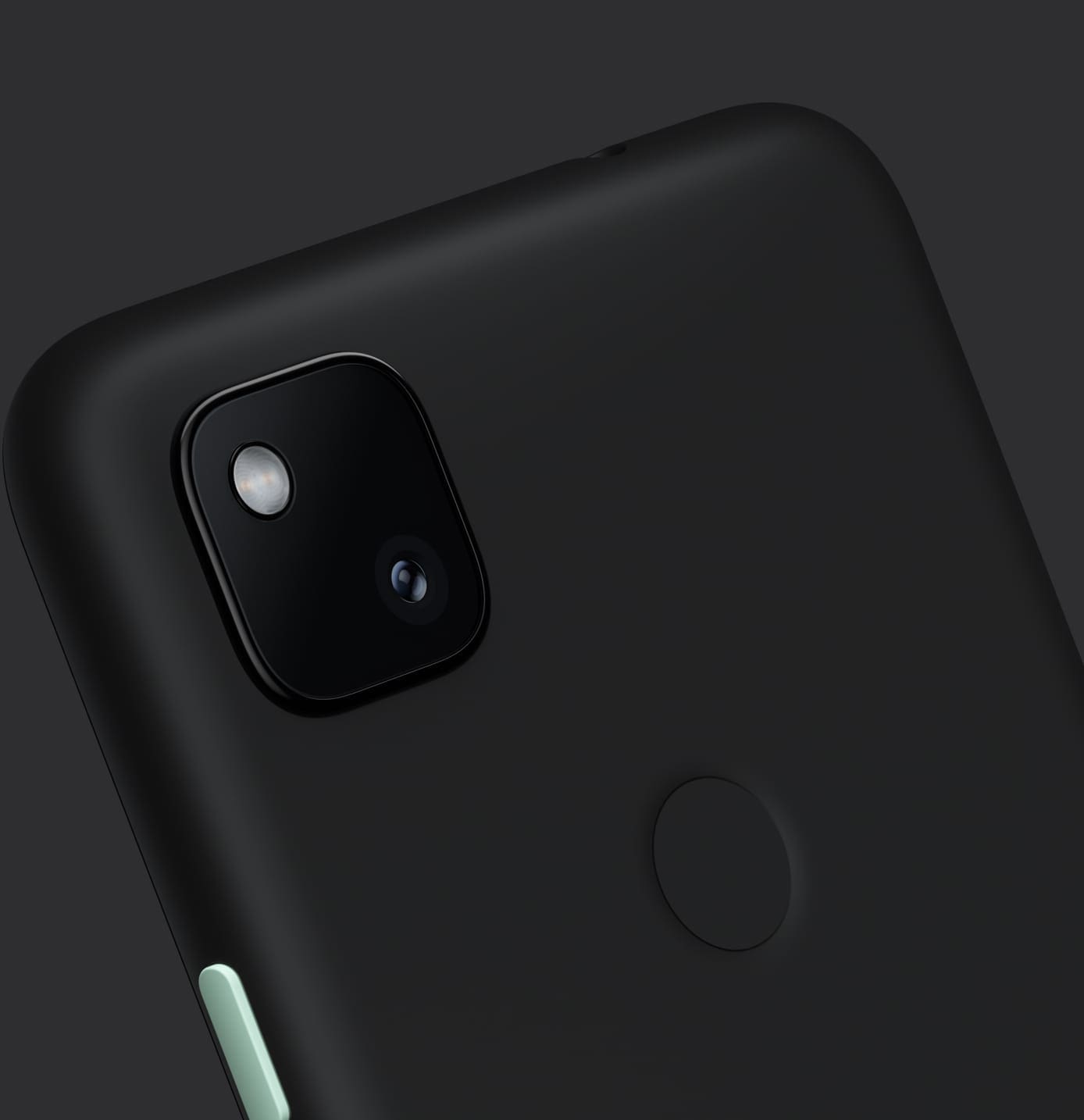 Packed with all the things
you want most in a phone.

Take photos
like a pro.
Get incredible photos without paying a ridiculous price. The Pixel 4a camera has HDR+, Night Sight and more.

Charge less.
Live more.
The Adaptive Battery learns from your favourite apps and reduces power to the ones that you rarely use.

Get help
on the go.
Google Assistant helps you control apps, send texts and more.

Peace of mind
built in.
Three years of updates and the Titan M chip help ensure that you're secure.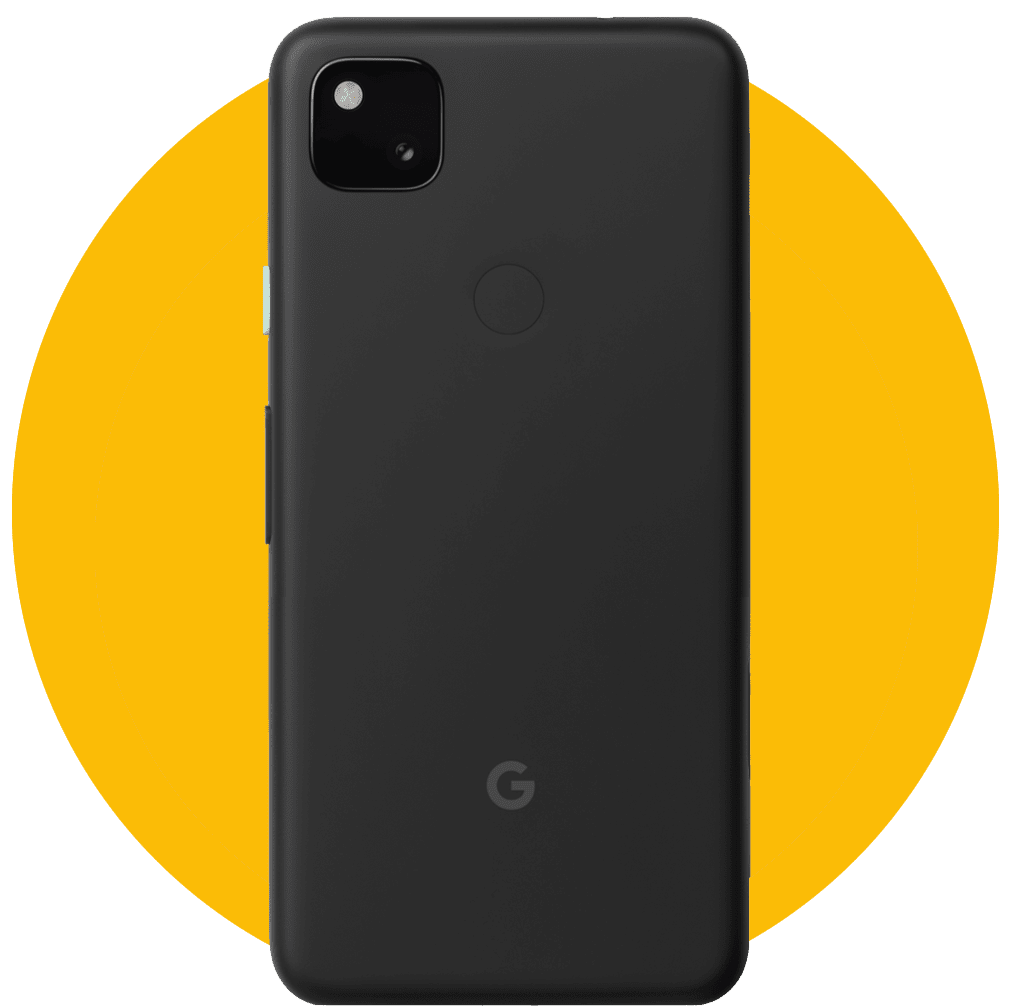 All Day Battery Life*
Adaptive Battery learns which apps are your favourite and reduces power to the ones that you rarely use.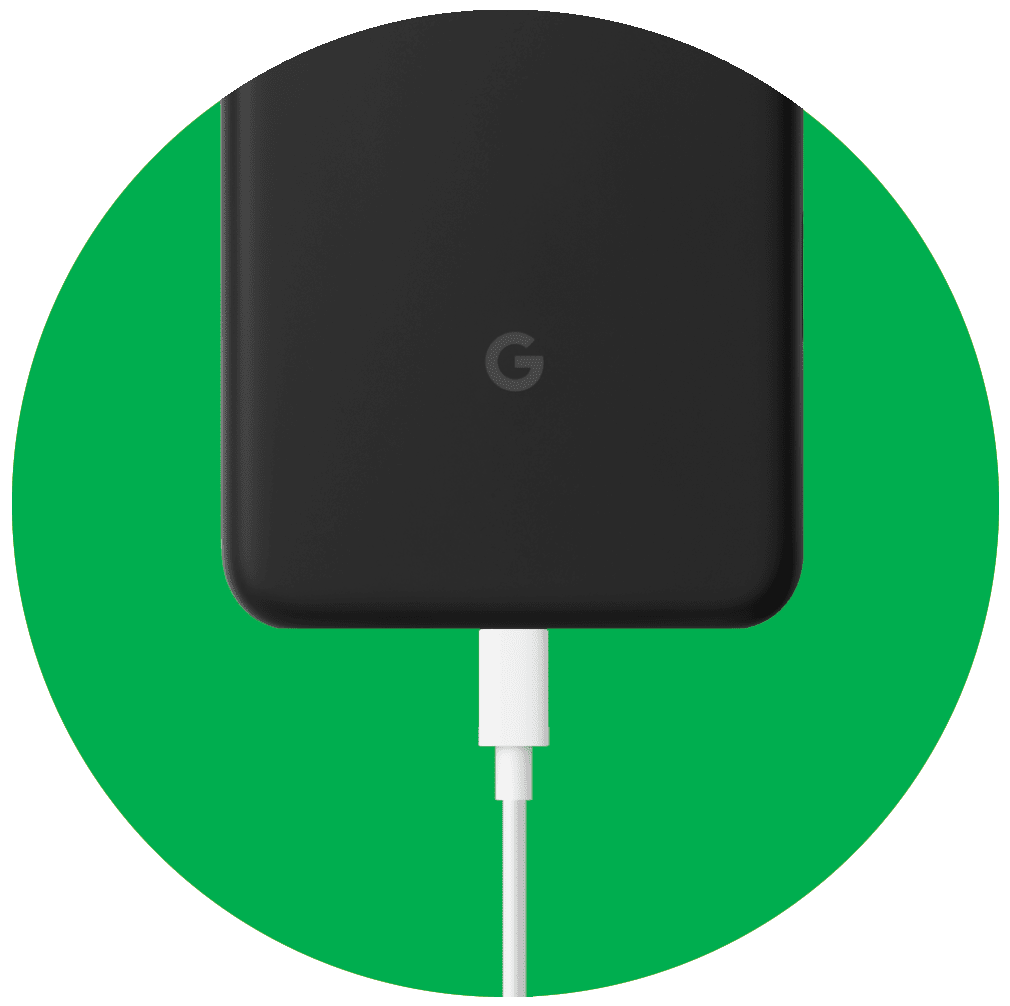 Quick Charge**
The fast-charging battery is designed to get you back to the things that you love as quickly as possible.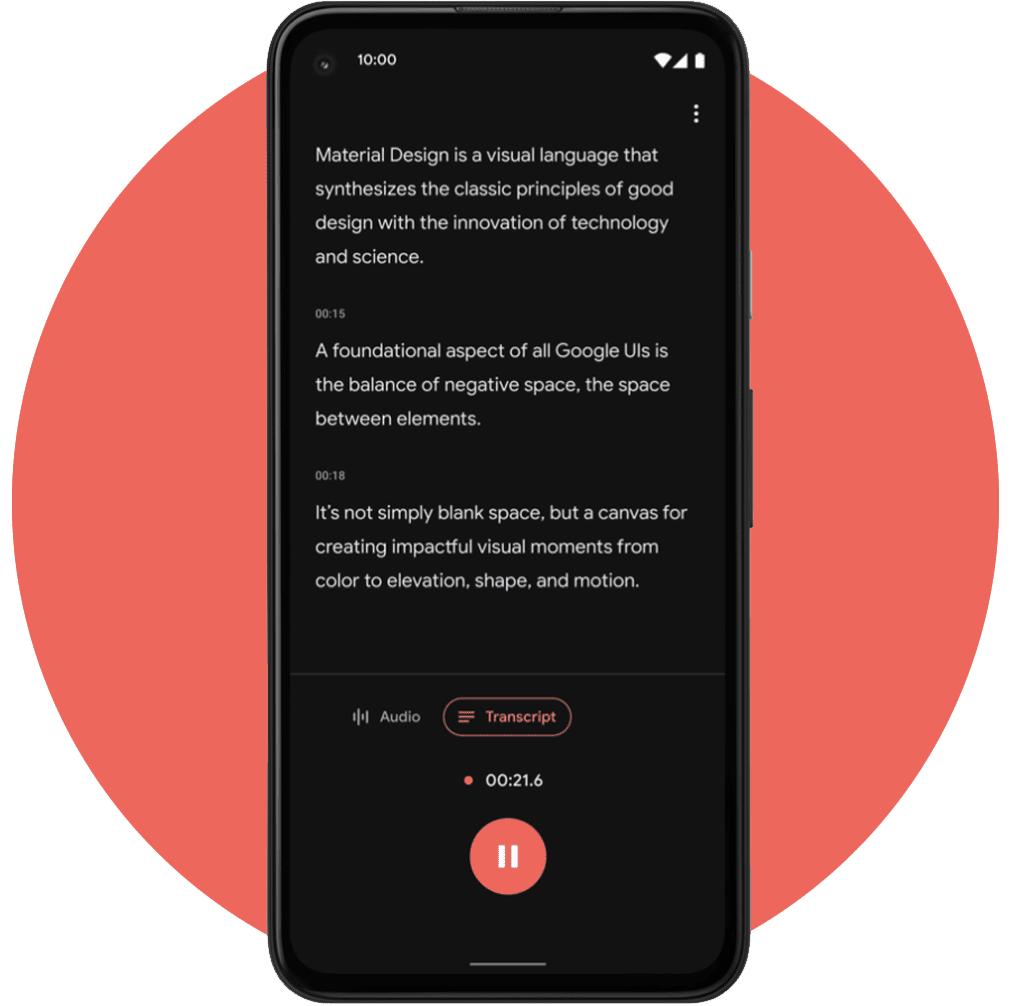 Record
Record with the best of Google.
Automatically transcribe speech and search recordings.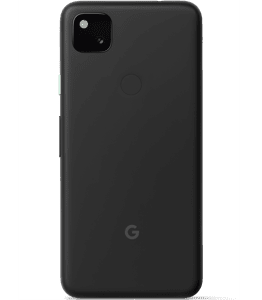 Display
Fullscreen 147.6 mm/5.81″ display with transmissive hole
Memory and storage
6 GB RAM
128 GB storage
Processors
Qualcomm® Snapdragon™ 730G
with Octa-core
Titan M
Rear camera
12.2 MP dual-pixel
A lot of help for a lot less
For Corporate Devices please contact us.
[hubspot type=form portal=4636367 id=b2bc54e8-8e18-4446-9aed-ea484668c168]