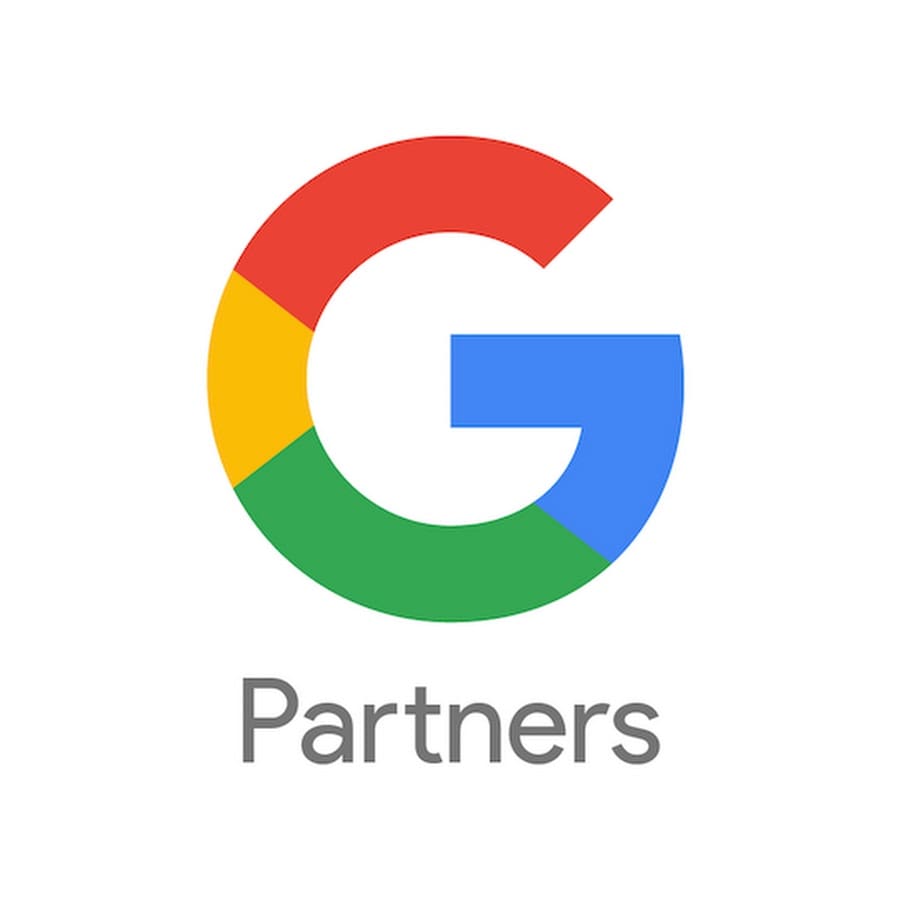 Why a Google Partner?
Here are 5 key reasons to find a partner.
Trusted Experts
Partners are required to maintain certification, training and meet specific targets in order to keep their Partner status.
Geeks on Tap have been working with Google for 10 years and have migrated more than 10,000 accounts to G Suite.
As Google G Suite Partners, Google Cloud Partners, Chrome Enterprise and Google Education Partners we understand how the business of Google can be utilised to bring fresh and creative solutions for you. 
We work Google
Geeks on Tap have access to the latest training and best practices straight from Google.
Our knowledge and experience across the whole Google Eco-Systems allows us to connect with the right people at Google to get the best outcome for you and your business.
Access to Special Offers
At Geeks on Tap, we care about the outcome before income. We have access to special Google Account Managers and are aware of particular offers or promotions that can help your business save money. We actively work with you to ensure you have the best offers and outcomes.
You are protected by Google
Our team have numerous meetings throughout the week with different Google Account Managers. Google watch and monitor how we engage with our customers.
Geeks on Tap constantly review accounts to ensure we are providing the best services and advice to G Suite users. Geeks on Tap have access to higher levels of support and are able to escalate issues faster than users that are direct with Google. This enables you to have access to more solutions faster.
Transparency and Security
Your data is protected and private. Google Partners cannot see your private documents or emails. We can help you manage your Admin Console and recommend changes and modifications.
New users can be added within minutes and we can also issue Device Licensing. In some instances at a cheaper rate than Google themselves.
You can at anytime leave your partner as the G Suite account ultimately does belong to you.
Speed. Solutions. Support.
With extensive experience in Enterprise and Google for Education Geeks on Tap have Certified and Experienced Technicians as well as qualified Business Analyst who look at your whole business and how your IT solution can bring a holistic solution to your business needs.
Expertise where it matters
Holistic Solutionist. Proactive Support.
Geeks on Tap have the knowledge to provide you with solutions across your entire IT operations. If you are looking for someone to help with your G Suite, to augment your existing IT Team or to help manage your whole network, we have a situation that can work for you.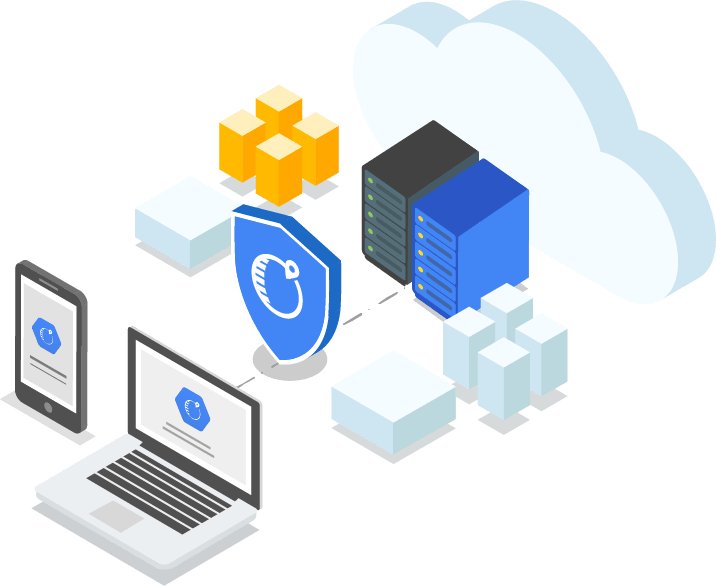 Bang on the money
Google is great, but you need more than just a good product. You need someone who can not only use the product, but make the product work for you. – GoT Client